Actors and models:
Headshots, Portfolio, Slate Videos
Talent photography for advertising, actors, and models. Complete creative staff for locations, styling, and image retouching. Our clients include talent, designers, modeling agencies and editorial accounts. Model and actor headshots, composites, and slate videos available.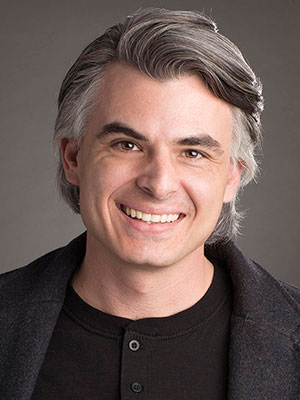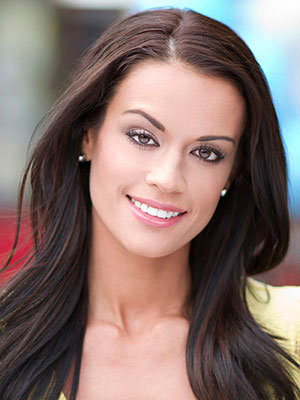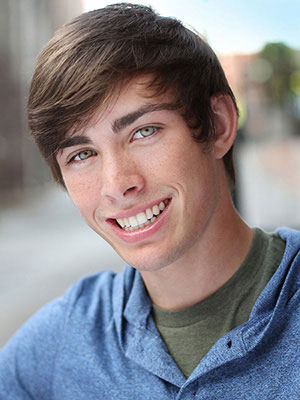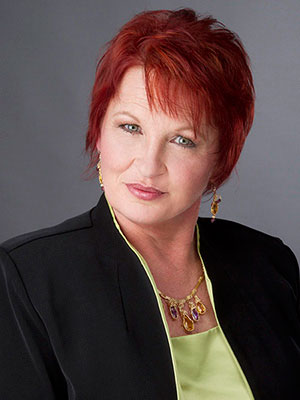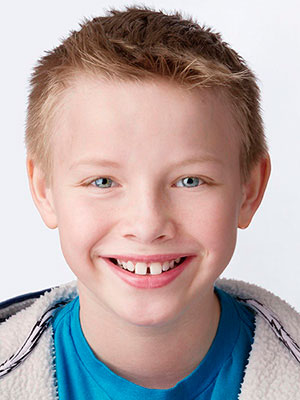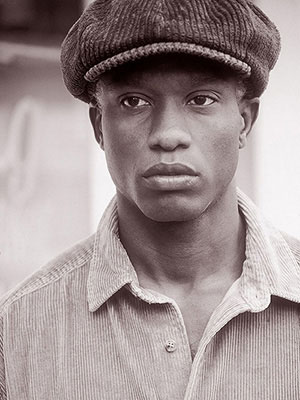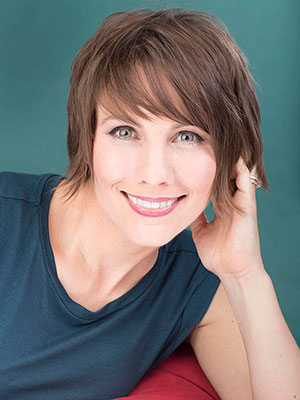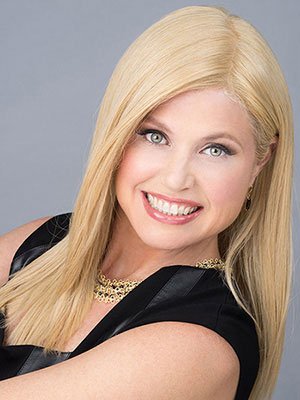 We shoot on location and in-studio to capture a diversity of looks. Ask about shooting a commerical and theatrical headshot or various looks to show breadth. Please contact to discuss wardrobe, styling, and marketable looks for your portfolio. You are welcome to use your own stylist or work with our staff of make-up and/or hair stylists. Please email or call 865-522-6853 for more information or to schedule an appointment at out Knoxville studio.